No piece of clothing may be more iconic than a screen printed t-shirt. Everyone has at least one in their closet that they got from a concert, fun run, sporting event, fundraiser, or a random gift shop.
Unlike many of our competitors, there are no hidden fees such as charges per color, fabric type or placement location. All listed prices are estimates and can fluctuate based on intensity, bulk discounts, loyalty, existing art and more.
Screen print is a durable and vibrant way to display some great and unique art on classic everyday apparel. Maybe that's why we love it so much? There's no doubt you'll love it too!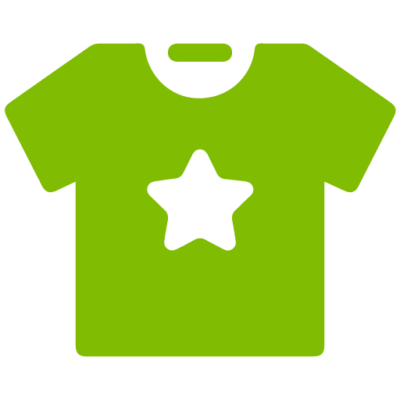 Everyday Fashion
HIGH VOLUME
EVents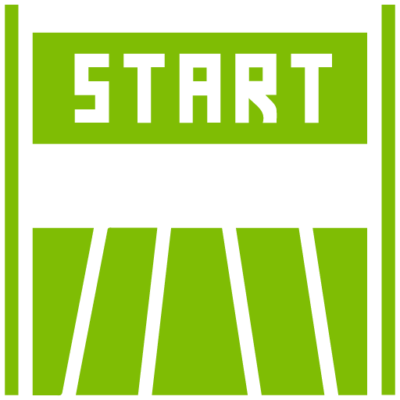 Teams


Limitless Apparel Choices
We offer a massive selection of name-brand and budget-friendly options. We're happy to help you choose, or feel free to browse!
View Apparel Catalog
Get Started Today
Fill out our contact form to give us a rough idea of what you're thinking of. You will be contacted by one of our graphic artists to get the process quoted and proofed up!

Contact Us
316-260-2700
25 years of Industry Experience
Founded in 1997, Logo Envy got its start by providing promotional products and has since grown from that small office into a company that provides embroidery, promotional products, screen printing, print services, and eCommerce websites to businesses large and small from their downtown Wichita headquarters.