We aren't using some type of marketing alliteration when we say that we offer over 900,000 promotional products to choose from. We have the standard options like pens, mugs, mouse pads, bags, and keychains, but we also offer crock pots, weather radios, hot sauce, selfie sticks, and 899,989 other options.
Great as gifts and Givaways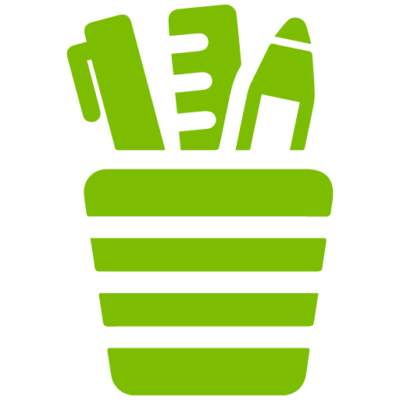 Used Daily by Professionals
Strong Brand Retention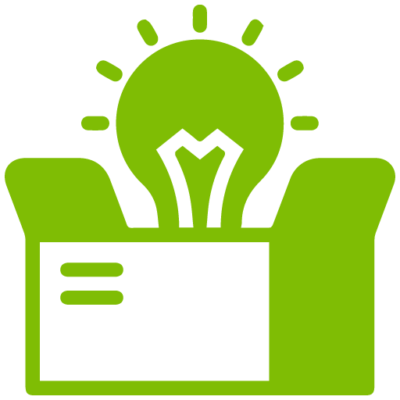 Creative Products
Browse the Options
Shop by category, popularity or use. There's a lot to look through, so do not hesitate to contact us for guidance.
View Promotional Product Catalog
Get Started Today
Contact Us and we will help you navigate through the myriad of products we offer, or if you already have a product in mind, chances are we can put a design on it.
Contact Us
316-260-2700
25 years of Industry Experience
Founded in 1997, Logo Envy got its start by providing promotional products and has since grown from that small office into a company that provides embroidery, promotional products, screen printing, print services, and eCommerce websites to businesses large and small from their downtown Wichita headquarters.