Corporate Stores.
Event Merch.
Fundraisers.

Using Logo Envy Web Stores you can offer a variety of branded apparel, office supplies, and gifts that anyone can easily order for themselves. You can sell the items at cost, or for a profit and even password-protect categories to keep certain items special.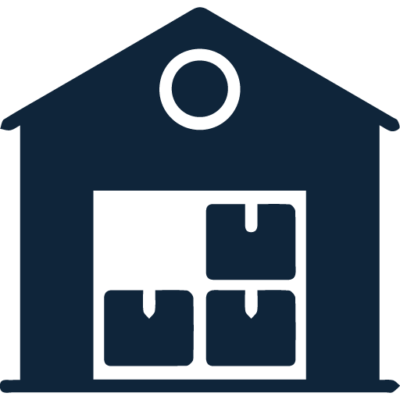 Hold No Inventory
We keep and hold all inventory in our warehouse and ship it out to customers as they place their orders. You don't need to set aside space, stock up on boxes, or buy postage!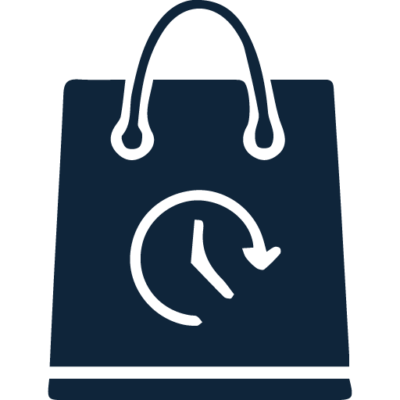 Sell When You Choose
Fan shops, booster clubs, corporate stores: open for purchases 24/7. Have an event with a deadline for ordering? We'll cut off orders when you say and ship the products when you need.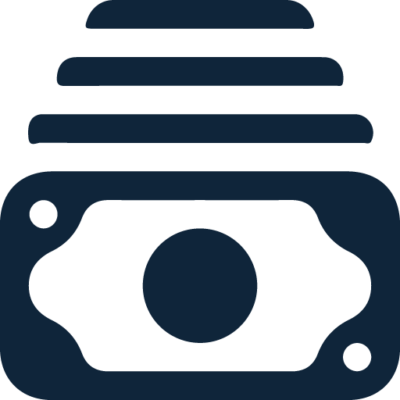 Handle No Cash
Our websites support all major credit card companies including Apple and Google Pay. No more keeping track of who's paid, who ordered what, and chasing down customers – we'll take care of that for you.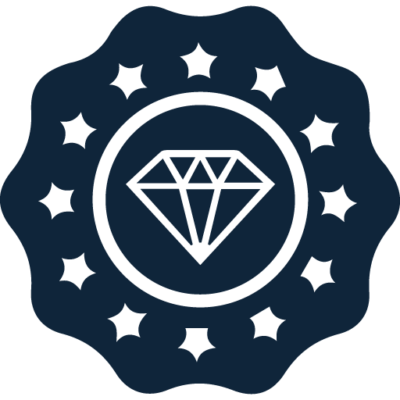 Fully Featured Sites
Our websites are all built on a modern platform that supports desktop, tablet, and mobile ordering. It's also packed with features as simple as coupon code usage and as complicated as auctions. And many more! Are you next?
25 years of Industry Experience
Founded in 1997, Logo Envy got its start by providing promotional products and has since grown from that small office into a company that provides embroidery, promotional products, screen printing, print services, and eCommerce websites to businesses large and small from their downtown Wichita headquarters.